3 min read
Welcome to #EDU 106.
This is our first #newsletter. You will receive one newsletter every module or so.
The WorkFlow
Just like our first class this class will be production based. You will be making and building from the start.
Throughout the class we will take the lessons we learned in Tag Tag Revolution and apply them to how we write.
A Website. Blogs. A Stream?
Relax.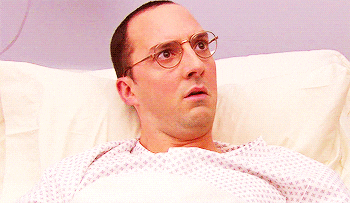 Here are the tasks you must complete to get started in class:
Set up a blog. I have made tutorials available and will be doing a screencast as soon as this newsletter goes into circulation.
Write an introductory post. Tell us who you are or your tech experience.
Join the class Stream
Update your profile
If you get that done by Sunday night you will be in good shape. We can start Module One when we get everyone up and running.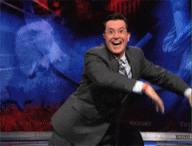 If you have any doubts look back at this stream. They are your peers. They came from where you sit now to being able to read, write and participate on the Web.
They built websites. They remixed images, and they played with html, css, and javascript.
An important Note on Privacy
You as a student have a fundamental right to privacy. You are more than welcome to blog under a pseudonym. Also you set the privacy of any post to the class Stream. You can select as "Members Only" so only members in the class can see it or select public so anyone who visits the class url can see it.
Once this class is over you can delete all your posts, take them with you, or hopefully keep the blog dancing.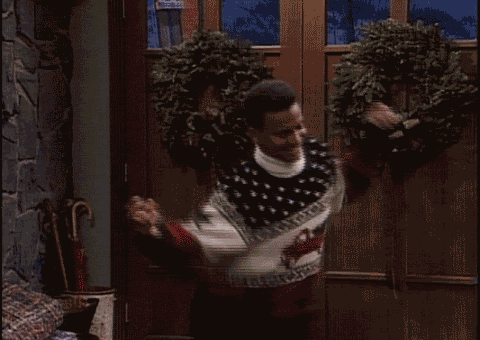 Blogging Tutorial.
While I recommended Known in class and in our blogging tutorial I have learned that Known will no longer be offering their free websites. I still recommend Known and they have wonderful educational discounts but if you are looking for free you may want to look at at Wordpress.com or Medium.
I included more in-depth tutorials here of both and will will go over both in a screencast once this newsletter goes live.
Looking Forward
I am really excited to launch this class. Please note we move at the speed of your growth and travel pathways you want to discover. I really meant it when I said you will be grading yourself and can develp the final and the syllabus in ways that suit your overall learning goals.
Good Luck Everyone. Excited for an Awesome Semester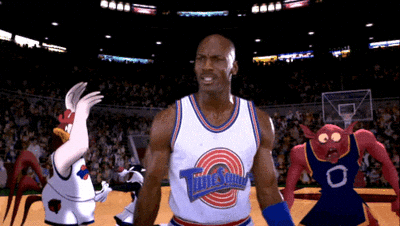 All images sourced from gifgif.gf which sources from giphy.com which pretty much sucks up everything from everywhere